Synergistic approach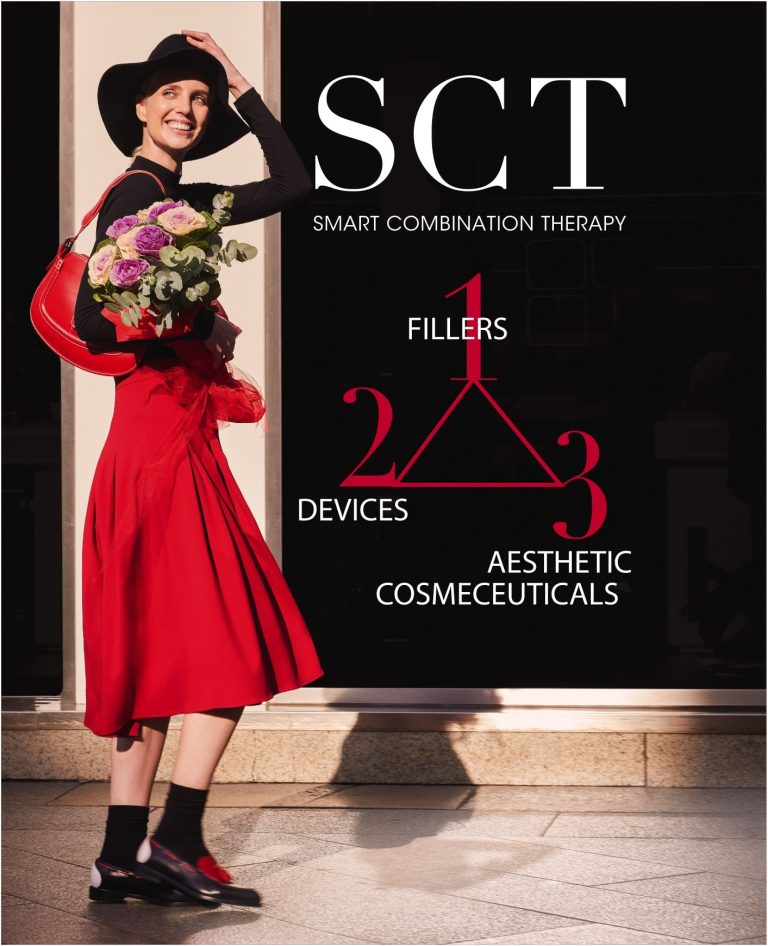 CLINICALLY PROVEN SUPERIOR RESULTS
Age-related anatomical changes are most effectively managed through the combination of science and technology.
To achieve this goal and by applying the knowledge developed over the years, Neauvia research designed SMART COMBINATION THERAPY – SCT.
SCT is an innovative synergistic approach, supported by science and clinical research, which consists of a comprehensive system of protocols combining different treatments and delivering optimal results. 1, 2
By offering a different perspective on medical aesthetic treatments, Neauvia set new trends.