PEG-HA fillers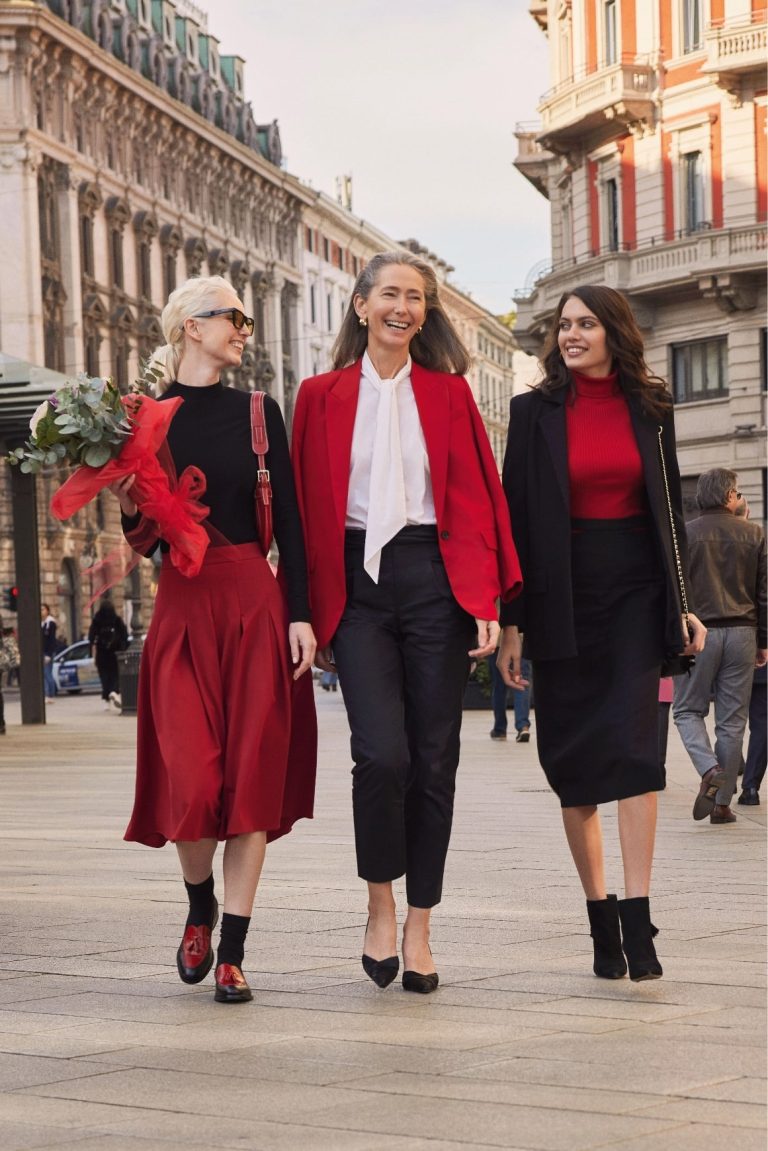 A REVOLUTION IN HA FILLER MARKET
Neauvia's PEG-HA dermal fillers are based on a unique SMART CROSSLINKING TECHNOLOGY – SXT – which is an innovative and advanced technology that combines HYALURONIC ACID and PEG.
PEG is a well-known polymer in the pharmaceutical market, due to its versatility and safety profile. 1, 2
Neauvia R&D designed monophasic and cohesive hydrogels with distinctive properties and gel consistencies, offering healthcare practitioners the appropriate tools to provide patients with made to measure results.